Klatovy Race 2022
League
---
Date 25.06.2022 - 26.06.2022
Unlimited slots
Organizer Jakub Toman, Petr Lendvorský, Rotorama
Map Location of race:
---
Google Maps ... Loading ...
Race informations:
---
Second race of the Rotorama league 2022 will take place in Klatovy. This will be the 8th year of the traditional Klatovy race! You can measure your skills with pilots from Europe, as all years the goal is to enjoy the race. Within the area, there is a restaurant where you can get food (breakfast, lunch, dinner, beer) and if the weather will be nice there is a pool where you can enjoy your free time. But as always, main goal is having fun!

Date: 25-26.6.2022
Location: Airport Klatovy (see the map)

On Saturday there will be qualifications, on Sunday you can expect some more qualifications and then finals.
Sobota
10:00 - 10:30 - Registrace / Registrations
10:45 - Briefing
11:00 - 14:00 - Kvalifikace / Qualifiers
14:00 - 15:00 - Oběd / Lunch
15:00 - 18:00 - Kvalifikace / Qualifiers
18:00 - ??:?? - Free flights (freestyle or team race, etc.)
Sunday
8:30 - 9:15 - Snídaně / Breakfast
9:30 - 12:00 - Kvalifikace / Qualifiers
12:00 - 13:00 - Oběd / Lunch
13:00 - 16:00 - Finále / Finals
16:30 - Konec závodu / End of the race
Importatnt! EU drone registration is requiered, please add yours to profile of pilot here. Drone without registration can not participate!

The starting fee is 400 czk (16 euros). You can pay by Bank Transfer or PAYPAL. You must pay the fee until Friday 25th of June. After payment you will recieve an email with registration confirnation.
Information for payment
Bank account number: 2015530011/3030
QR code for quick bank transfer payment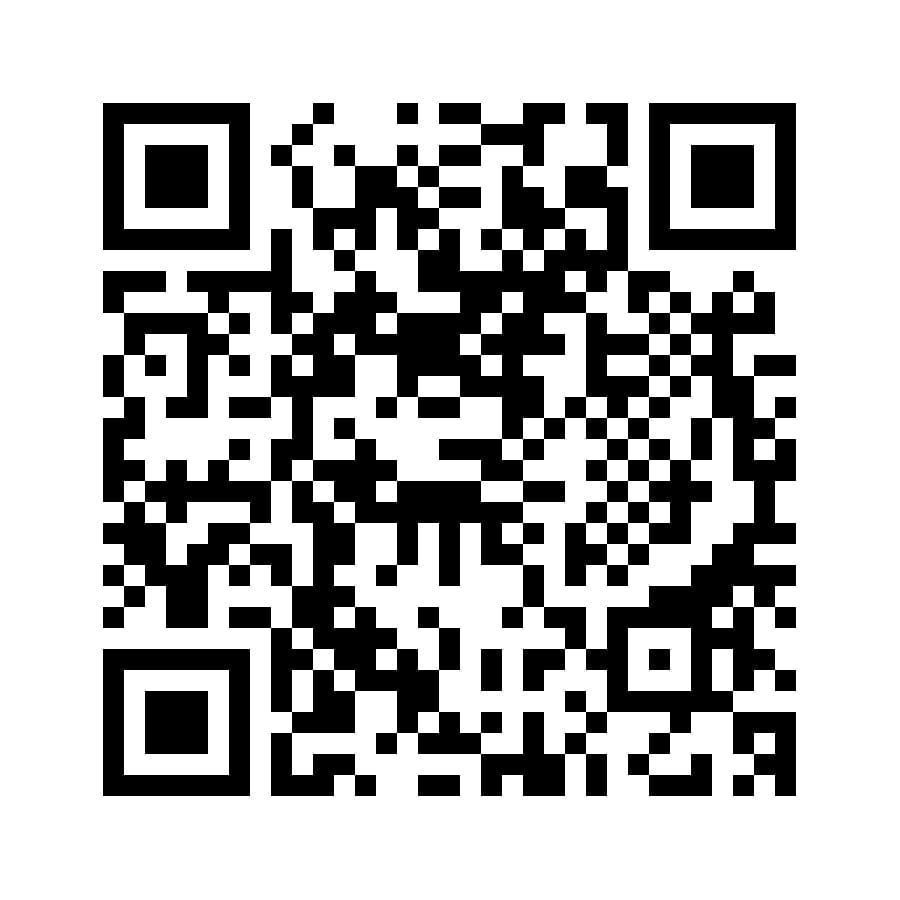 Paypal account: https://www.paypal.me/rotoliga
QR code for quick PAYPAL payment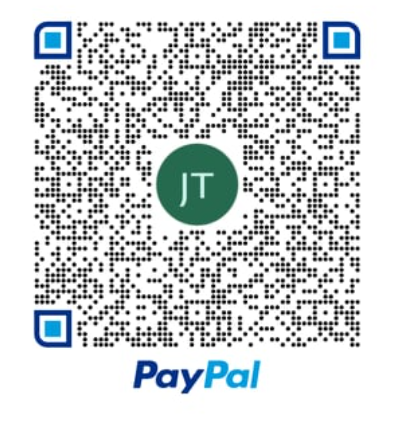 Results and heatsheets on livetime here.

Our race format consist of qualification and finals in form of double elimination.

Technical requirements
maximum 6S batteries

maximum 700 g flight weigh

25mW video transmitter (TBS Unify Pro, Immersion RC Tramp or FuriousFPV Stealth) or DJI/Sharkbyte digital system

failsafe system
More detailed rules and technical requierments here.

Facilities for pilots include restaurant, seats with sunshades, 230V connection (we recomend bringing your own extension cord), and if good weather, also pool.
In the forms you can select if you want to be accommodated in a room at the airport. The rooms are managed for two pilots or for accompaniment. If you what an accompaniment you will need to fill out the forms for him/her also. The pilots that paid the starting fee will have priority in the confirmation of their accommodation. (there is also a possibility to have the accommodation on Friday- for this possibility please inform me in the messages). Camping is also possible on spot as well as parking.

If you have any questions, please contact us on liga@rotorama.cz
Registration list:
---
Petr Lendvorský
organizer
Payment pending:
---
Results:
---
Lukáš Košata
1. place | 220 points
Lukáš Veiser
2. place | 194 points
Jirka Fiedler
2. place | 0 points
Martin Mrva
3. place | 0 points
Vojta Vejšický
3. place | 187 points
Ondřej Králiček
4. place | 0 points
Martin Kubík
4. place | 181 points
Jakub Toman
5. place | 155 points
Martin Třasák
5. place | 0 points
Lukas Lendvorsky
6. place | 142 points
Tobias Třasák
6. place | 0 points
Lukáš Ráček
7. place | 129 points
Matěj Syblík
7. place | 0 points
Jan Sedivec (LEXA)
8. place | 0 points
Petr Cmíral
8. place | 116 points
Petr Horák
9. place | 103 points
Jan Němeček
10. place | 90 points
Filip Ráž
11. place | 78 points
Jan Brož
12. place | 65 points
Martin Endršt
13. place | 52 points
Karol Rydlo
14. place | 39 points
Stanislav Janečka
15. place | 26 points
Oldřich Borovec
16. place | 13 points
Jakub Wolf
17. place | 0 points
Filip Ráček
18. place | 0 points
Vojtěch Pinc
19. place | 0 points
Václav Hlinomaz
20. place | 0 points
Viktor Menčík
21. place | 0 points
Tomáš Haber
22. place | 0 points
Daniel Sychra
23. place | 0 points
Lukáš Chvojka
25. place | 0 points
Photo Gallery:
---