Tučapy Race 2022
League
---
Date 27.08.2022 - 28.08.2022
Unlimited slots
Organizer Jakub Toman, Petr Lendvorský, Rotorama
Map Location of race:
---
Google Maps ... Loading ...
Race informations:
---
Další ze závodů letošní Rotorama Ligy se uskuteční na fotbalovém hřišti v obci Tučapy poblíž Přerova. Připravena bude rozsáhlá trať z MultiGP bran na prostorném a crash-friendly travnatém hřišti. Je tak vhodný pro piloty všech kategorii, od začátečníků po skutečné profíky. Jako vždy vás čeká fajn víkend v přátelské atmosféře.

Date: 27-28.8.2022
Location: Tučapy football field (see the map)

On Saturday there will be qualifications, on Sunday you can expect some more qualifications and then finals.
Sobota
10:00 - 10:30 - Registrace / Registrations
10:45 - Briefing
11:00 - 14:00 - Kvalifikace / Qualifiers
14:00 - 15:00 - Oběd / Lunch
15:00 - 18:00 - Kvalifikace / Qualifiers
18:00 - ??:?? - Free flights (freestyle or team race, etc.)
Sunday
9:30 - 12:00 - Kvalifikace / Qualifiers
12:00 - 13:00 - Oběd / Lunch
13:00 - 16:00 - Finále / Finals
16:30 - Konec závodu / End of the race
Importatnt! EU drone registration is requiered, please add yours to profile of pilot here. Drone without registration can not participate!

The starting fee is 400 czk (16 euros). You can pay by Bank Transfer or PAYPAL. You must pay the fee until Friday 26th of August. After payment you will recieve an email with registration confirnation.
Information for payment
Bank account number: 2015530011/3030
QR code for quick bank transfer payment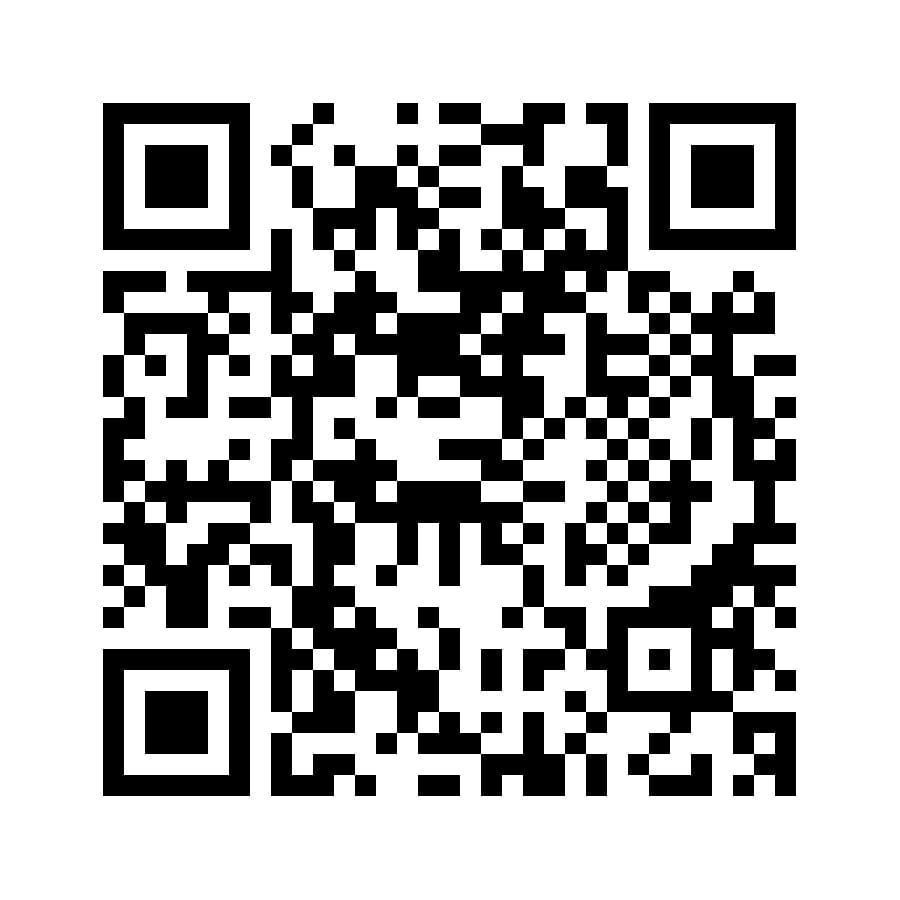 Paypal account: https://www.paypal.me/rotoliga
QR code for quick PAYPAL payment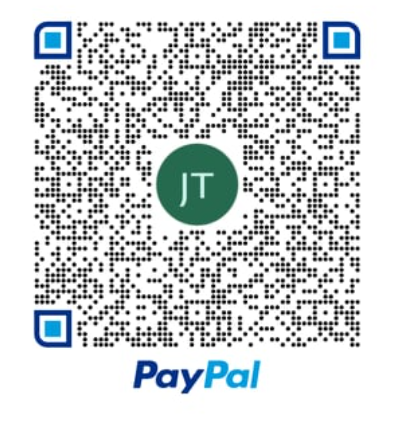 Results and heatsheets on livetime here.

Our race format consist of qualification and finals in form of double elimination.

Technical requirements
maximum 6S batteries

maximum 700 g flight weigh

25mW video transmitter (TBS Unify Pro, Immersion RC Tramp or FuriousFPV Stealth) or DJI/Sharkbyte digital system

failsafe system
More detailed rules and technical requierments here.
Important information for pilots
230V connection will be availeble, but please bring own extension cord.
Camping is possible on spot.
If you have any questions, please contact us on liga@rotorama.cz
Registration list:
---
Petr Lendvorský
organizer
Payment pending:
---
Neevidujeme žádnou žádost.
Results:
---
David Špaček
1. place | 220 points
Martin Mrva
1. place | 0 points
Lukáš Veiser
2. place | 194 points
Tomáš Karvaš
2. place | 0 points
Lukáš Ráček
3. place | 187 points
Jan Navrátil
3. place | 0 points
Ondřej Králiček
4. place | 0 points
Jakub Toman
4. place | 181 points
Michal Mudrák
5. place | 0 points
Richard Bartelt
5. place | 155 points
Jan Němeček
6. place | 142 points
Marek Foukal
7. place | 129 points
Petr Cmíral
8. place | 116 points
Karol Rydlo
9. place | 103 points
Filip Ráček
10. place | 90 points
Tomáš Dočekal
11. place | 78 points
Martin Kubík
12. place | 65 points
Pavel Kolinský
13. place | 52 points
David Pekárek
14. place | 39 points
Petr Lendvorský
15. place | 26 points